Powder Release Agent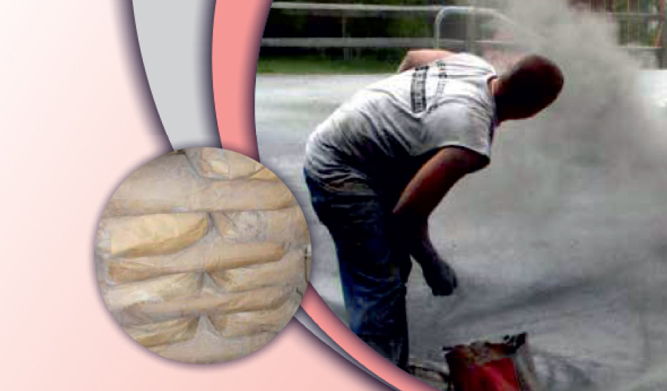 Release Agemt for Stamp Concretç Applications. Available in 20 kg packages. Coverage 100-150 gram/m2.
Color Hsrdemr; special pre-mixted a color hardener The main color of concrete is used to enhance the abrasion resistance on the surface and create. Recess C colored surface hardener in 16 different colors Der, 25 kg craft bag and 26 kg plastic bucket is produced in a package
Consumption: 3,5 - 4 kg/m2
Relese Agent dust/ Pawder Mold on concrete bracket plates that are used for printing purposes the study the fresh concrete from sticking to the work and effect to color pigments on the surface with the formula that is used to antikleştirme.
Recess C Ment's Antiquing Relese Agent / mold release powder or 20 kg craft bag or 5 kg plastic bucket are manufactured.
Consumption: 100 to 150 grams / m2
Sealers/Varnishes; printing of patterns and colors to increase the strength and durabillty of concrete used in the application increases the degree and permanenece of the appearance of colors, especially the Son, Recess C Ment varnish is produced in 12 kg bucket package.
Recess C Ment's - Acrylic Floor Varnish;
Reccss Seal Supreme SG / SM: Solvent based acrylic floor varnish. Ment and protection for the product and optimal performance in concrete applications Recess C ground pressure is used. Gloss and Matt there are two different options.%35 solid matter it contains. 12 kg bucket packages are produced.
Recess Seal SPX : Econamical type solvent based floor varnish. It contains 20% solids. It gives a semi-gloss image. It is produced in 12 kg bucket package.
Consumption: 200 grams / m2 - Recess Seal Supreme SG / SM and SPX